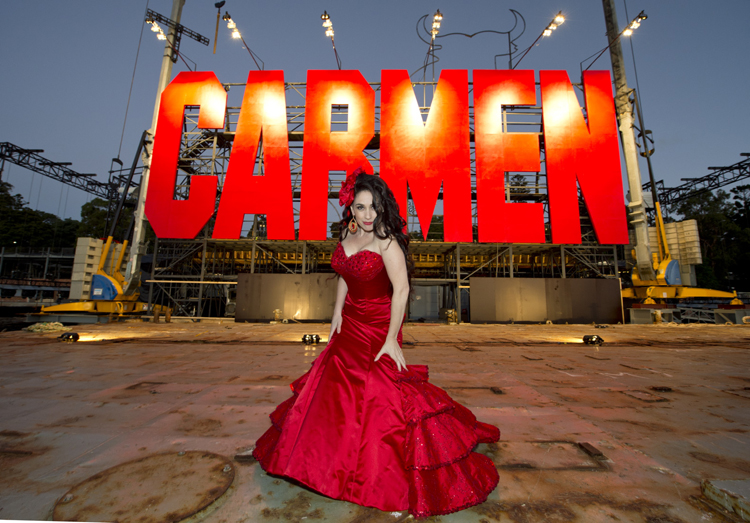 Source: Metropolitan Opera website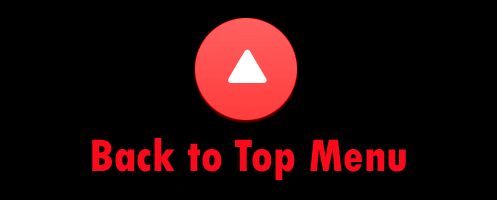 ACTO I. Sevilla, hacia 1830. En una plaza, frente a una fábrica de tabaco, unos soldados observan a los transeúntes. Entre ellos se encuentra Micaëla, una campesina que busca a un oficial llamado Don José. Moralès, el cabo, le dice que llegará pronto, con el cambio de la guardia. Los soldados intentan flirtear con Micaëla, pero ella se va corriendo. Se aproxima el cambio de la guardia, dirigido por el teniente Zuniga, y José se entera por Moralès de que lo buscaba una muchacha. Cuando suena la campana de la fábrica, los hombres de Sevilla se reúnen para ver a las obreras volver a sus puestos de trabajo tras el almuerzo, sobre todo a la gitana Carmen, su favorita. Ella les dice a sus admiradores que el amor no respeta ninguna regla ("L'amour est un oiseau rebelle"). Solo hay un hombre que no le presta atención: Don José. Provocativa, Carmen le tira una flor y las chicas vuelven a la fábrica.

José recoge la flor. Vuelve Micaëla con una carta, y un beso, de parte de la madre de José (Dúo: "Parle-moi de ma mère"). Cuando empieza a leer la carta, Micaëla lo deja solo. Él está a punto de tirar la flor cuando en el interior de la fábrica se produce una pelea entre Carmen y otra muchacha. Zuniga envía a José a buscar a la gitana. Carmen se niega a responder a las preguntas de Zuniga, y ordenan a José que la lleve a prisión. Una vez a solas con él, Carmen lo seduce con la idea de una cita en la taberna de Lillas Pastia ("Près des remparts de Séville"). Cautivado, José accede a dejarla escapar. Mientras van camino de la prisión, Carmen huye y Don José es arrestado.

ACTO II. Carmen y sus amigas Frasquita y Mercédès entretienen a los huéspedes de la taberna de Lillas Pastia ("Les tringles des sistres tintaient"). Zuniga le dice a Carmen que José acaba de salir de la cárcel. Entra el torero Escamillo, quien se jacta de los placeres de su profesión, en concreto de los relacionados con las damas ("Votre toast, je peux vous le rendre"). Flirtea con Carmen, pero ella lo rechaza con coquetería.

Cuando los huéspedes de la taberna se van con Escamillo, los contrabandistas Dancaïre y Remendado explican su último plan a las mujeres (Quinteto: "Nous avons en tête une affaire"). Frasquita y Mercédès están deseando ayudarles pero Carmen se niega porque está enamorada. Se escucha a José cantar en la distancia. Los contrabandistas se retiran. Carmen despierta los celos de José al mencionar que ha estado bailando con Zuniga. Él le declara su amor, pero cuando oye las cornetas le dice que tiene que volver al cuartel. Carmen se ríe de él, quejándose de que ya no la ama. Para demostrarle que está equivocada, le muestra la flor que ella le arrojó y le confiesa que fue su perfume lo que mantuvo vivo su amor las semanas que pasó en prisión ("La fleur que tu m'avais jetée"). Ella se muestra indiferente: si realmente la amara, desertaría y viviría libre con ella en las montañas. José se niega, y Carmen le dice que se vaya. Zuniga entra bruscamente. Presa de los celos, José desenvaina su espada. Vuelven los contrabandistas y desarman a Zuniga. José ahora no tiene otra elección que desertar y unirse a ellos.

ACTO III. Los contrabandistas descansan en su escondite de las montañas. Carmen y José se pelean. Ella le dice que su amor se está extinguiendo y le aconseja que vuelva a vivir con su madre. Cuando las mujeres echan las cartas para adivinar su futuro, Frasquita y Mercédès ven amor y fortuna para ellas, pero las cartas de Carmen predicen muerte: para ella y para José ("En vain pour éviter les réponses amères"). Cuando los contrabandistas parten para la ciudad, aparece Micaëla asustada ("Je dis que rien ne m'épouvante"). Se oye una disparo y ella se esconde. José le ha disparado a un intruso, que resulta ser Escamillo. Él le dice a José que ha venido a buscar a Carmen y le habla de su anterior amante, un soldado que desertó del ejército para estar con ella. José se identifica y los dos hombres luchan. Cuando vuelven los contrabandistas, los separan. Escamillo invita a todo el mundo, especialmente a Carmen, a su próxima corrida en Sevilla. Se va Escamillo y aparece Micaëla. Ella le ruega a José que regrese a casa. Él solo accede cuando se entera de que su madre está muriendo. José le asegura a Carmen que volverán a encontrarse, y se va con Micaëla.

ACTO IV. Sevilla. La multitud aclama a los toreros al entrar al ruedo. Carmen llega del brazo de Escamillo. Frasquita y Mercédès le avisan de que José se encuentra entre el público. Ella les dice que no tiene miedo, y espera a que entre un grupo en la plaza. Aparece José y le suplica que olvide el pasado y empiece una nueva vida junto a él, pero ella le dice tranquilamente que lo suyo ha terminado (Dúo: "C'est toi!—C'est moi!"), y se dirige hacia la entrada. Cuando José intentar cerrarle el paso, ella acaba perdiendo la paciencia y le tira el anillo que le había regalado. José la apuñala. Ella cae muerta y él se entrega a la multitud.
Source: Metropolitan Opera website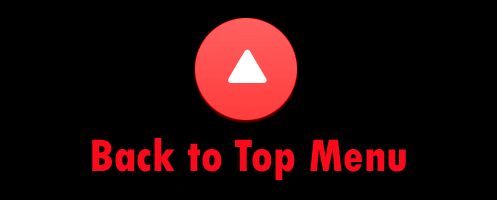 Occhiata's In-School Presentation
Take a peek at how we bring the arts alive. We are proud of how we engage the imaginations, hearts and minds of the students. We are always humbled and blown away by how students respond: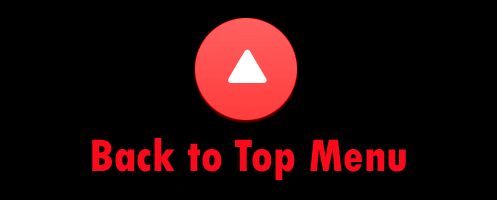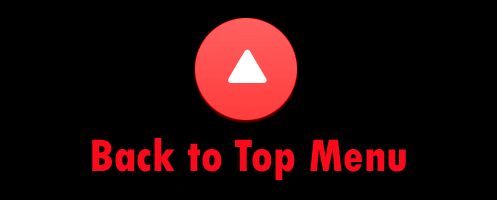 Act 1: The Children's Chorus

Act 1: The Habenera (Carmen)

Act 1: Don Jose & Micalea Duet - Parle-moi de ma mere ("tell me about my mother)
This video includes Spanish sub-titles
Act 1: Seguidilla
(This is where Carmen enchants Don Jose)
Act 2: The Toreador Song (the bull fighter - Escamillo)
Act 2: The Flower (Don Jose)

Act 3: Micaela's Prayer
Act 4: The Finale (Don Jose and Carmen)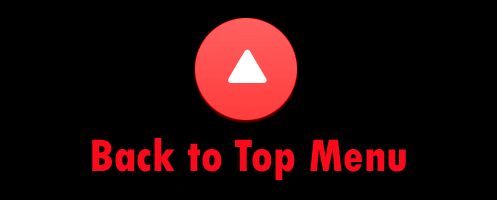 About the Composer & History of Carmen
Carmen's Composer George Bizet

History: Bizet's Carmen Premieres on March 3rd, 1875 in Paris
(Originally posted to undercroftopera.wordpress.com on May 15, 2013)
In 1875, Georges Bizet's Carmen first opened at the Paris Opéra-Comique. It was deemed to be too Wagnerian, too risqué, and generally not of the subject material appropriate for the venue or the times. It did terribly, and the legend has it that Bizet's death three months later was a result of his being distraught over this terrible reception of his favorite work. Within a few months of his death, however, Carmen became an incredible success, and is now one of the most beloved operas of the world for its vivid musical characterization, brilliant orchestration, and dramatic use of the Spanish color.
Georges Bizet was born in Paris on October 25, 1838 to parents Aimée Delsarte and Adolphe Bizet as Alexandre César Léopold. By 1840, he was baptized with the name he used for the rest of his life, "Georges Bizet". Both of his parents had musical inclination, his mother being an accomplished pianist, and his father took up teaching vocal students to supplement his hairdressing and wigmaking profession.
When Georges showed promise and aptitude for music at an early age, they sent his application to Paris' Conservatoire, which normally did not take students younger than 10. He was accepted at 9, and started a fortnight before his 10th birthday. He attended the Conservatoire from 1848 to 1857, winning numerous prizes for his musicianship during his tenure.
In 1858, he continued his studies in attendance at the Villa Medici, which housed the French Académie in Rome. He used this time to travel in parts of Europe, particularly in Italy, in addition to his educational pursuits. In 1860, with 2 years left on his grant, he received word that his mother was gravely ill, so returned to Paris. He used what remained on his grant to continue his musical pursuits while in Paris. His mother passed away a year later in 1861.
During this tumultuous time, Georges Bizet attended the premiere of Wagner's opera Tannhäuser which was extremely controversial for the Parisiennes, who were not a fan of Wagner or his works. Bizet let his favorable opinion of this opera be well known enough that his works were often later associated with the unfavorable press of Wagner.
At the time, Paris had two major metropolitan opera halls, the Opéra which housed more traditional operas, and the Opéra-Comique which housed a form of opera that incorporates spoken dialogue with the arias. Both of these houses rarely showed any favor on new and emerging talents, choosing more traditional operas over new operas most of the time. This had new talents like Bizet going to some of the less traditional houses, such as the Théatre Lyrique under the management of Léon Carvalho, for performing their works. Bizet did have a number of his works published at the Théatre Lyrique, but very few had public appeal or critical success. Those that had success, such as hisLa Jolie Fille de Perth, were overwhelmed by the financial distress of the Opéra Lyrique itself.
There was a disruption in artistic creativity for Bizet (among others) during the Franco-Prussian war during 1870-1871, as he joined the National Guard, and later had to flee Paris in the chaotic period after the Prussians left the city. Once he returned, he returned to music making now at the Vaudeville (where Carvalho was then managing), but his works continued to see very mixed successes; his operas tended to gain negative critiques while his symphonic works saw more positive results.
In 1872, Bizet was given a commission to write a three-act opera based on Prosper Mérimée's short novel called Carmen. He began the music in 1873, but the management of the Opéra-Comique was worried that this story was too risqué for their wholesome venue, and the work was suspended. Bizet worked instead on a work he hoped to stage at Opéra, but this work was halted when the Opéra burned to the ground in October of 1873. Then in 1874, one of the members of the Opéra-Comique who opposed the content of Carmen resigned, paving the way for Bizet to return to this work. He did so, and Carmen was finished that summer.
Rehearsals for Carmen started in October of 1874, but the orchestra complained that the music was too unplayable, the chorus also found their music too difficult, and they were appalled that they were to act as individuals on stage, fighting and smoking, rather than just standing in a line. Further, the Opéra-Comique itself had issues with some content. Due to these conflicts, opening night was delayed until March 3, 1875. Coincidentally, this was the night that Bizet was announced to be appointed as a Chevalier of the Legion of Honour.
Carmen opened to mixed criticism, ranging from poet Théodore de Banville's praise for presenting a drama with real men and women, rather than the usual "puppets" found at the Opéra-Comique to critic Léon Escudier's declaration of the music to be "dull and obscure". It was just not conventional for the day or the usual content of the Opéra-Comique, there was still the onus of Wagner hanging over his works, that this was a true tragedy was difficult content for the audience, and moreover, many attendees were shocked that the heroine was so scandalous. The opera did moderately well, but it was not the raging success that Bizet had hoped for this work.
Three months to the day of the opening of Carmen, and also on the day of his wedding anniversary with Geneviève, Georges Bizet died (June 3, 1875.) Many attributed his sudden death to the tragic underachievement of Carmen, and to the overwork stress he had surrounding this failure. However, it is known that he had long-term problems with his throat developing sores or just being in pain, quite probably exacerbated by his heavy smoking. His last days saw two severe heart attacks, the latter being the fatal one. The physicians attributed his death to "a cardiac complication of acute articular rheumatism" or angina pectoris.
The night of his funeral saw a special performance of Carmen, this time to critical and popular acclaim. Carmen was also a success soon after Bizet's death in Vienna, Brussels, London, and New York. Bizet's pupil and later colleague Ernest Guiraud saw his friend and mentor's vision fulfilled by turning the spoken dialogue into more formal recitatives to bring us the opera that we know today.
Many feel that had Bizet survived and lived on, he would have revolutionized the world of opera at the time, as Carmen predicted the "verismo" genre of opera. This genre of opera was not formally hailed for about a decade, but was a sort of anti-Romanticism form of opera that portrayed people in a more realistic light, and conveying story lines that were darker in nature, showing the daily struggles of the many.
Sources:
Georges Bizet, http://en.wikipedia.org/wiki/Georges_Bizet
Milton Cross' Complete Stories of the Great Operas, c. 1947, Doubleday & Company
The Definitive Kobbé's Opera Book: Edited, Revised and Updated by The Earl of Harewood, c. 1987, G. P. Putnam's Sons
The Metropolitan Opera Stories of the Great Operas, John W. Freeman, c. 1984, Metropolitan Opera Guild
LEARN MORE ABOUT THE COMPOSER GEORGES BIZET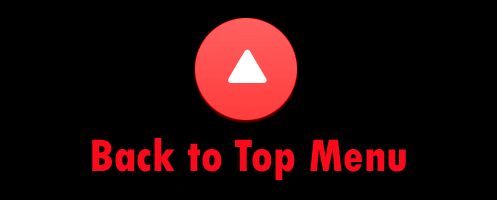 Occhiata's Carmen Videos Used in Our In-School Presentations
We produce all of our own videos and interactive multimedia curriculum to bring opera live. here are two videos we wrote and produced this year - Enjoy!
VIDEO #1: Carmen Made Real
This video is used as part of Occhiata's live interactive, multimedia, interactive in-school presentations. We prepare kids to come and see the opera with us. Actor extraordinaire Alex Rogers primes kids to look into the souls of the three main characters to find parallels with their own lives.
Video #2: MOVIE TRAILER
And last but not least a movie style trailer...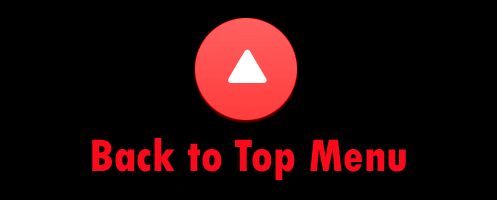 Careers in the Performing Arts
We tend to think of "Stars" when we think of the arts. While you may be a rocket headed for Hollywood, Broadway or whereever God is directing your life....there are countless of well paying jobs and career choices in the arts. Click on the image below to go to a website that will help you explore some of these option.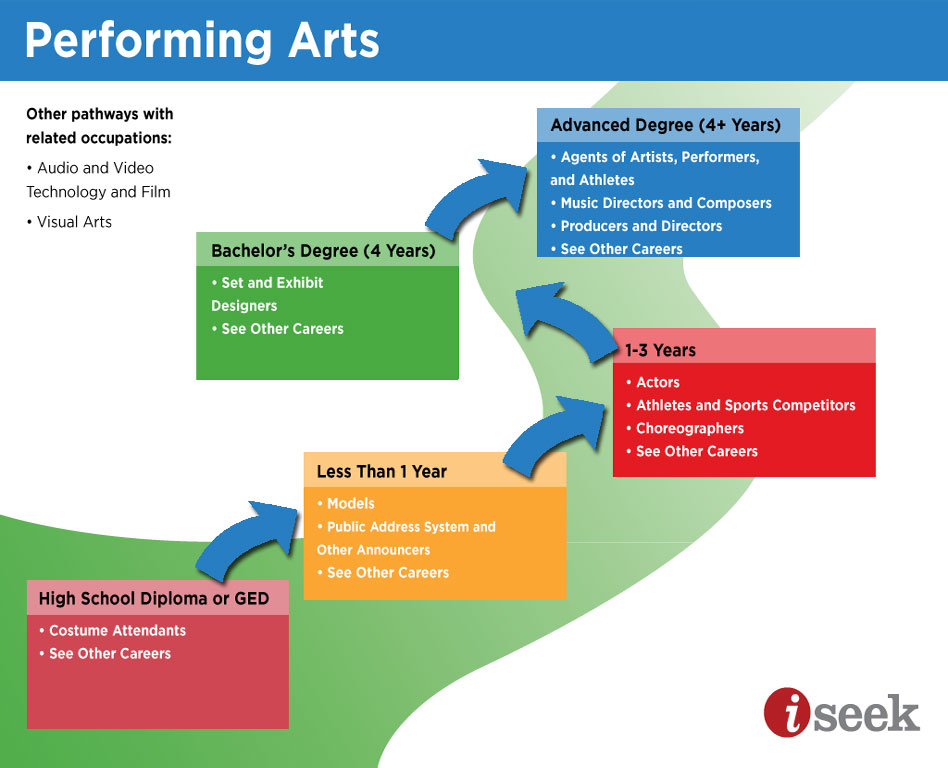 CLICK HERE OR ON THE IMAGE ABOVE TO EXPLORE
For another great website with detailed information on careers in the art: CLICKING HERE