It all begins with love.
Can it begin any other way? Love of music, love of stories, love for family…
Saturday mornings in the Gargiulo household were an event. Smells of scrumptious delights pulled the young Franca and Terrence to the family's simple dining room table like bees to flowers. Yet something sweeter than even honey was in the works…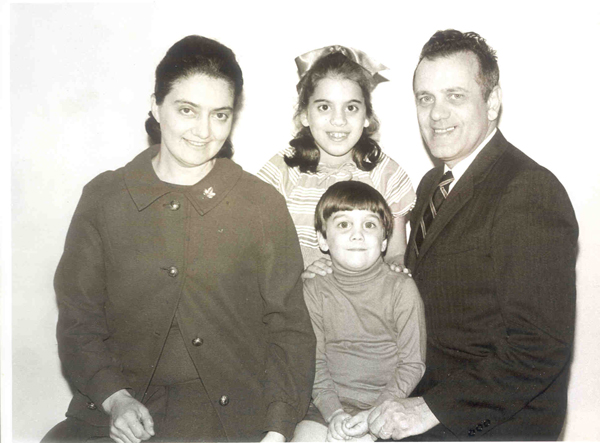 Maestro Daddy Gargiulo with an opera score in one hand and a twinkling wink invited his children to take their seats next to him. He wowed them with bold stories set in fantastic places and distant times and always with the promise of music sure to move their souls. With bellies full… and imaginations running wild the small family radio was turned on to listen to the broadcast from the Metropolitan Opera House in New York City.

These gifts of love …sit at the heart of Occhiata's mission today… The arts propel us into geosynchronous orbits around the complexities and contradictions of life… the multi-disciplinary prism of opera is a powerful way to engage with life. We provide a key to help people fling open a door leading to wild vistas of possibilities…

In 2009, a $500 donation to the Occhiata Foundation enabled 600 students from 2 schools to discover the music and drama of Carmen. The program has grown in leaps and bounds.



2009
Carmen

2010

DON PASQUALE

2011

FAUST



2012

AIDA



2013

TOSCA


2014

CARMEN



2015-16

TURANDOT


2017

LA TRAVIATA



We are well along our way in achieving the first part of our mission:
Bringing the world of opera to American students....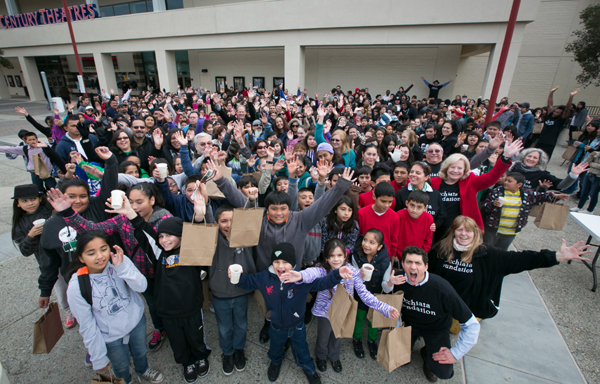 Now we are working towards the second part of our vision...
Bringing American opera to the world
Be sure to check out links on this website with information on Maestro Gargiulo's opera Tryillias. The operas was accepted for nomination for a 2006 Pulitzer prize in music. We are working to produce the opera.